* Homemade Dollīs House Dolls *

The Family in my Green House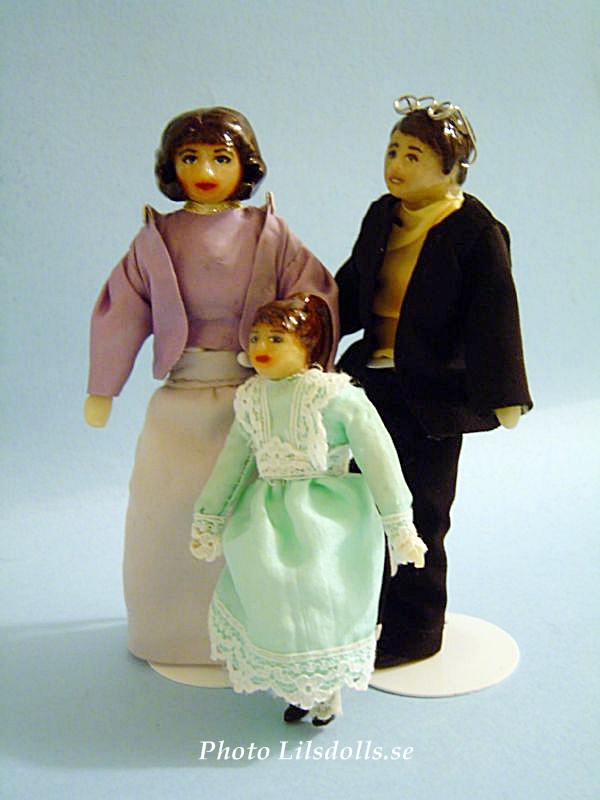 My first attempt do make dolls.
I made them of Fimo Clay and
I burned the parts in my oven.

The Family in my Rose-coloured House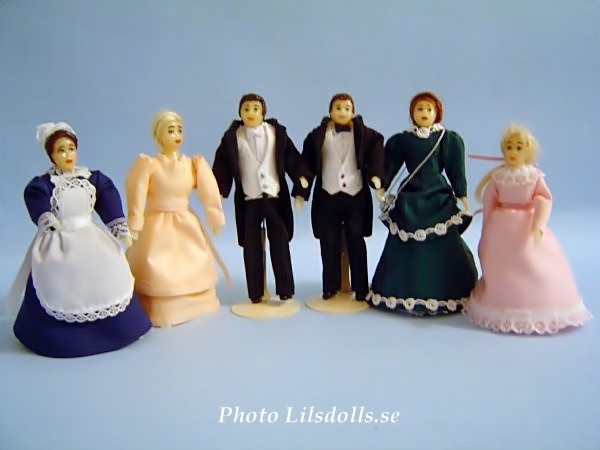 This is the second attempt to make Dollīs
House Dolls of Fimo Clay
The dolls below is Made by Johanna and Marcus

This was birthday presents from two relatives, 9 and 11 years old. I think the dolls are great.

This doll is made of
Fimo Clay and black
fabric.Made by
Johanna age 11

This small doll is made
of pearls, paper and a
wire.Made by Marcus
age 9






Made by Johanna



Made By Marcus


2007-01-01LIL
Home to Lilsdolls